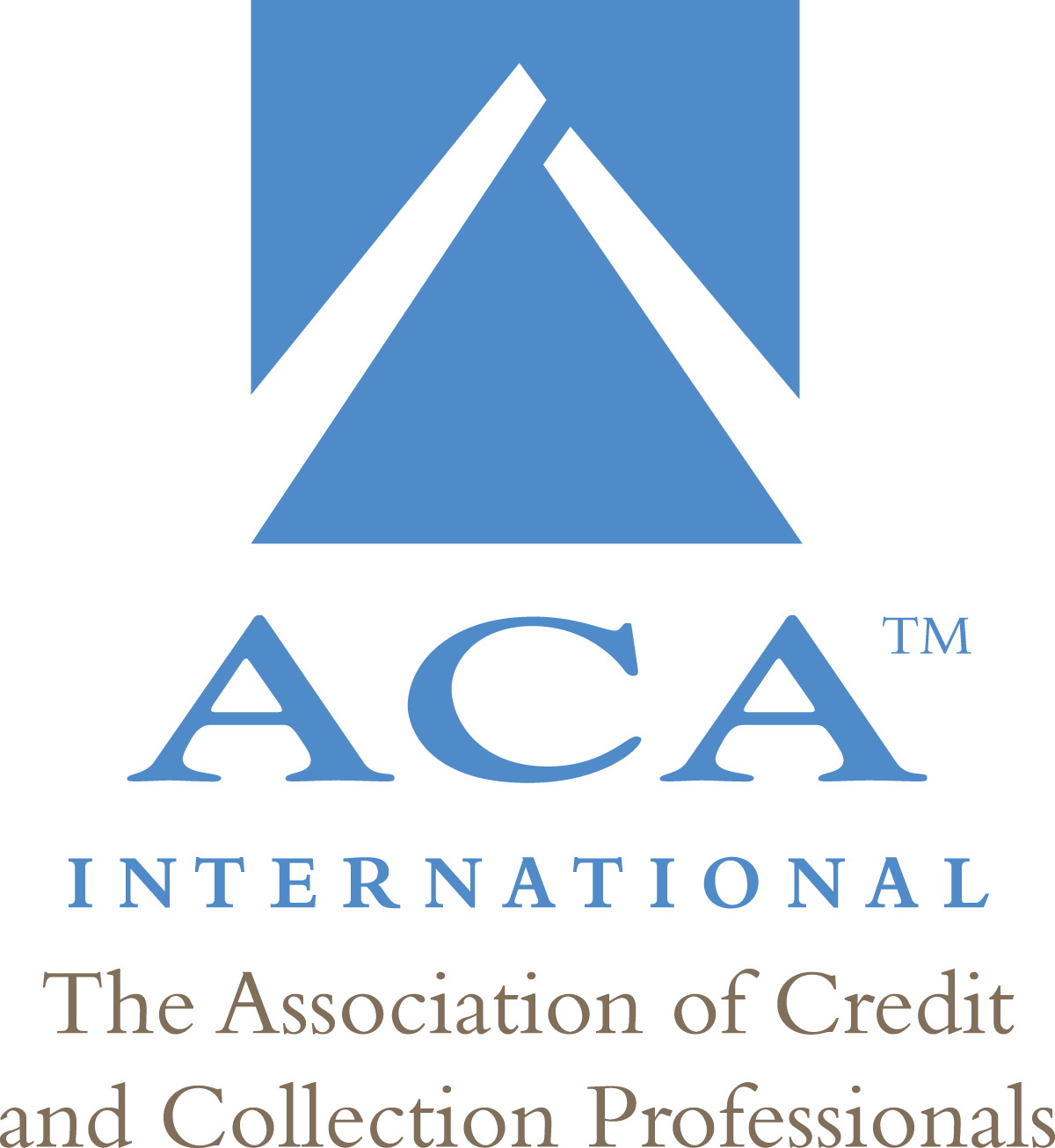 Customized Debt Recovery & Customer Contact Solutions
With over twenty years of experience, Commercial Acceptance Company (CAC) has achieved recognition as Pennsylvania's premier consumer credit and collection agency. Highly respected for our one-on-one approach to collections, we are providing maximum returns for our clients while protecting their prestigious reputations.
Representing over 600 clients nationwide, CAC has the resources to ensure that you will realize the best possible recovery.
CAC will provide you with an approach to collections that is firm, professional, and results oriented. Each individual on our talented collection staff has no less than five years of professional collection or billing experience, and has received formal training through ACA International.
Services